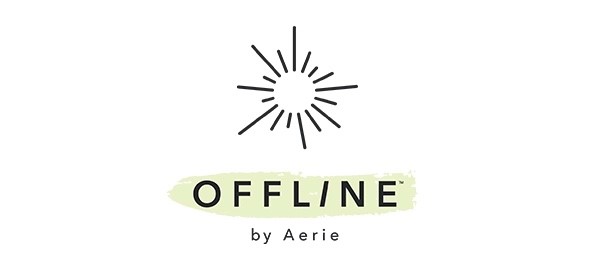 Job Opportunity at OFFL/NE by Aerie in Kenwood Towne Centre
OFFL/NE by Aerie
Part Time
Posted Tue, Jan 5
As a Brand Ambassador, you bring our brand to life every day! Your goal is to provide everyone who comes in the store with an amazing shopping experience, making their day better than before they came in. You are the face of our company and you're proud of it! You love the products and are passionate about building brand loyalty with every guest. Most of all, you represent our company values and bring your REAL self to work every day.
YOUR RESPONSIBILITIES
You're a people person! You use the AEO Selling Model to engage with every guest to help them find exactly what they're looking for, and you do so with a "friends first" mindset. 
You're passionate about AE & Aerie product! Guests come to you to educate them on product details and you are excited to make product suggestions to fit their needs.
You share the brand love! You're eager to introduce the AEO loyalty program and additional brand channels to guests.
You can hang! Your skillset rocks no matter what zone you're in and you can easily flex between the Salesfloor, Cash & Wrap, Fitting Room and Stockroom as needed.
You're an innovative problem solver! Making your guests' day is your priority and you're able to proactively resolve guest concerns while sticking to company policy.
 OUR BRAND AMBASSADORS LOVE AEO BECAUSE:
They're given opportunities for development, the chance to learn new skills, and are offered great potential for career advancement.
They receive 40% off product at both AE & Aerie year-round (plus additional seasonal discounts with new Floorsets!)
They participate in store contests for the chance to win FREE merchandise and other exclusive prizes.